From diner-staple Heinz ketchup to the usual IT-department-issued Microsoft Office Suite, certain brands and their products have become indispensable to Americans. According to The Harris Poll's recent Reputation Quotient Survey, these are the five brands Americans can't live without:
The Kraft Heinz Company
In addition to dominating the ketchup market, the Kraft Heinz company is also famous for other food brands that have become embedded in American culture. More than half of Americans (69%) say this is a company they can't live without. Some Kraft Heinz products have even evolved into pop culture references and symbols. Grey Poupon, for instance, has featured in movies, pop music and rap videos and, and who can forget Family Guy's Kool-Aid man. Other notable brands include Capri Sun, Jell-O, Lunchables, Shake N Bake, Planters and TGI Fridays.
2. Amazon.com
Amazon is the youngest company on the list of top 5 indispensables, but it has managed to win Americans' hearts in a little over two decades. 63% of Americans can't imagine living without the brand. Thanks to the convenience of its vast online mall, speedy delivery service, curated shopping experiences and a virtual assistant that aids in simplifying life and creating smart homes.
3. UPS
You can't think about delivery service in America without UPS and its rival FedEx coming to mind. The package delivery company is deemed indispensable by 59% of Americans. It also ranked seventh on The Harris Poll's RQ study. According to the American Customer Satisfaction Index, customers love UPS and the company tops the shipping industry, beating FedEx and USPS when it comes to customer satisfaction.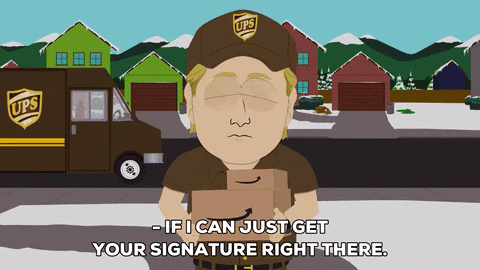 4. Microsoft
58% of Americans say they can't live without Microsoft. More than 1.2 billion people around the world use Microsoft Office and 80% of American students use Microsoft Word for individual work. The company set the standard with tools like Microsoft Word, Excel and PowerPoint, even Skype paving the way for apps like Google Docs, BlueJeans and Keynote today. While Microsoft has its rivals in the productivity software and gaming space, Americans insist this brand is still an essential part of their lives today.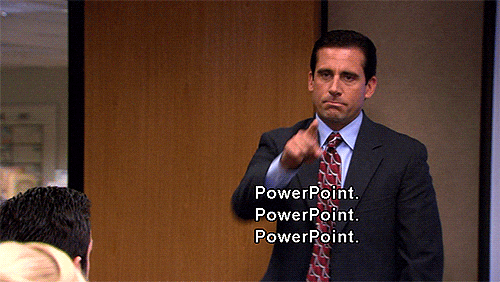 5. Wegmans
Although Wegmans is a regional chain, it still remains Americans' most favorite supermarket. Besides topping Market Force Information's annual survey last year, 55% of Americans told The Harris Poll that this is a brand they can not live without. It's not surprising given that shoppers have commended the freshness and variety of its products — from vegetables and meats to bakery items and prepared foods. Average supermarket locations stock up to a little more than 40,000 products; Wegmans, however, stocks up to 70,000 products in its behemoth stores with spacious aisles. The chain is also famous for its extensive beer selection, including a large selection of craft brews.
Ohhh yes, Wegmans is by far the BEST. When traveling to cities without a Wegmans I am clueless to how the people of those areas deal with other grocery stores. Wegmans treats you like royalty. #BestEver #wegmans

— josh_paye ? (@josh_paye) March 3, 2018